[nonostantement #120] - pandemic & social status / commander arian / facial recognition & immunity passports
NOW with A LOT of links!
Welcome to nonostantement:
a weekly newsletter with light-hearted, uncertain and atypical stuff found all over the Internet.
Good morning, my name is Joele and I do things all over the Internet. For free, like this newsletter. But also for money, like brand strategies, social media management, online advertising and such.
I am stuck in Barcelona right now but, who knows.
As you wander through these links you could listen to Ryuichi Sakamoto: Playing the Piano for the Isolated - Please let me know what you think of it.

Take your time, this mail is FULL of good stuff ;)
---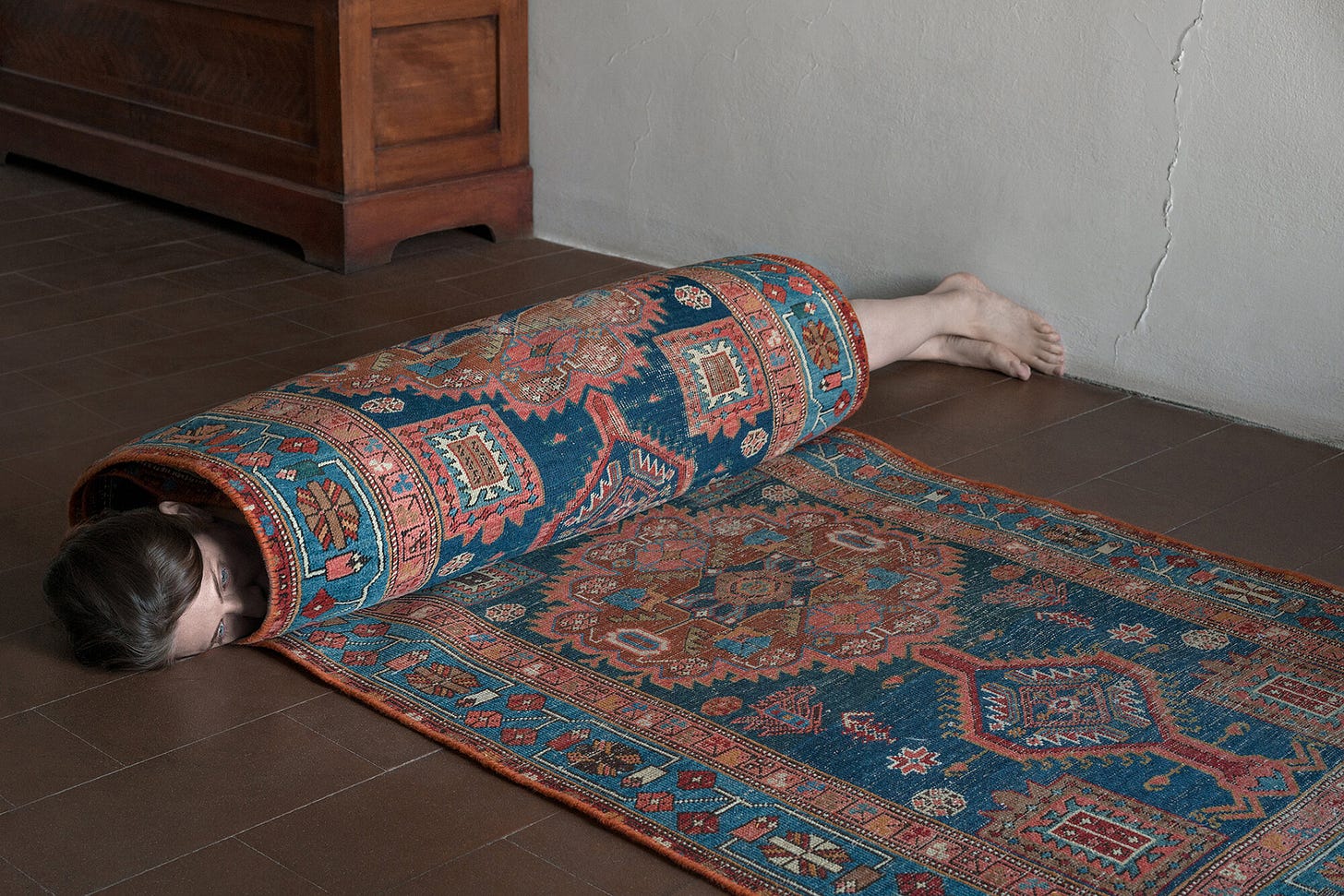 #WEIRD
#MUSIC
#PEOPLE
#THEDARKSIDE
---
That's it for now.

If you enjoy nonostantement, the best way to show your support is by forwarding this email to a friend so they can subscribe too.

You can find an archive here.