[nonostantement #123] - dave chapelle / the yes men / blm brands responses
Now with MORE links about THEDARKSIDE!
Welcome to nonostantement:
a weekly newsletter with easy-going, arguable and atypical stuff found all over the Internet.
Buongiorno cari, Joele Lucherini here - strategist, teacher, speaker and that guy you need to call for all things digital. Hope you will enjoy this issue… and if you do, don't forget to share it with your friends. It's the best way to show your support ;)

"Eppure io credo che se ci fosse un po' più di silenzio, se tutti facessimo un po' di silenzio, forse qualcosa potremmo capire…"
"If there were a little more silence, if we all kept quiet... maybe we could understand something."
– F. Fellini
---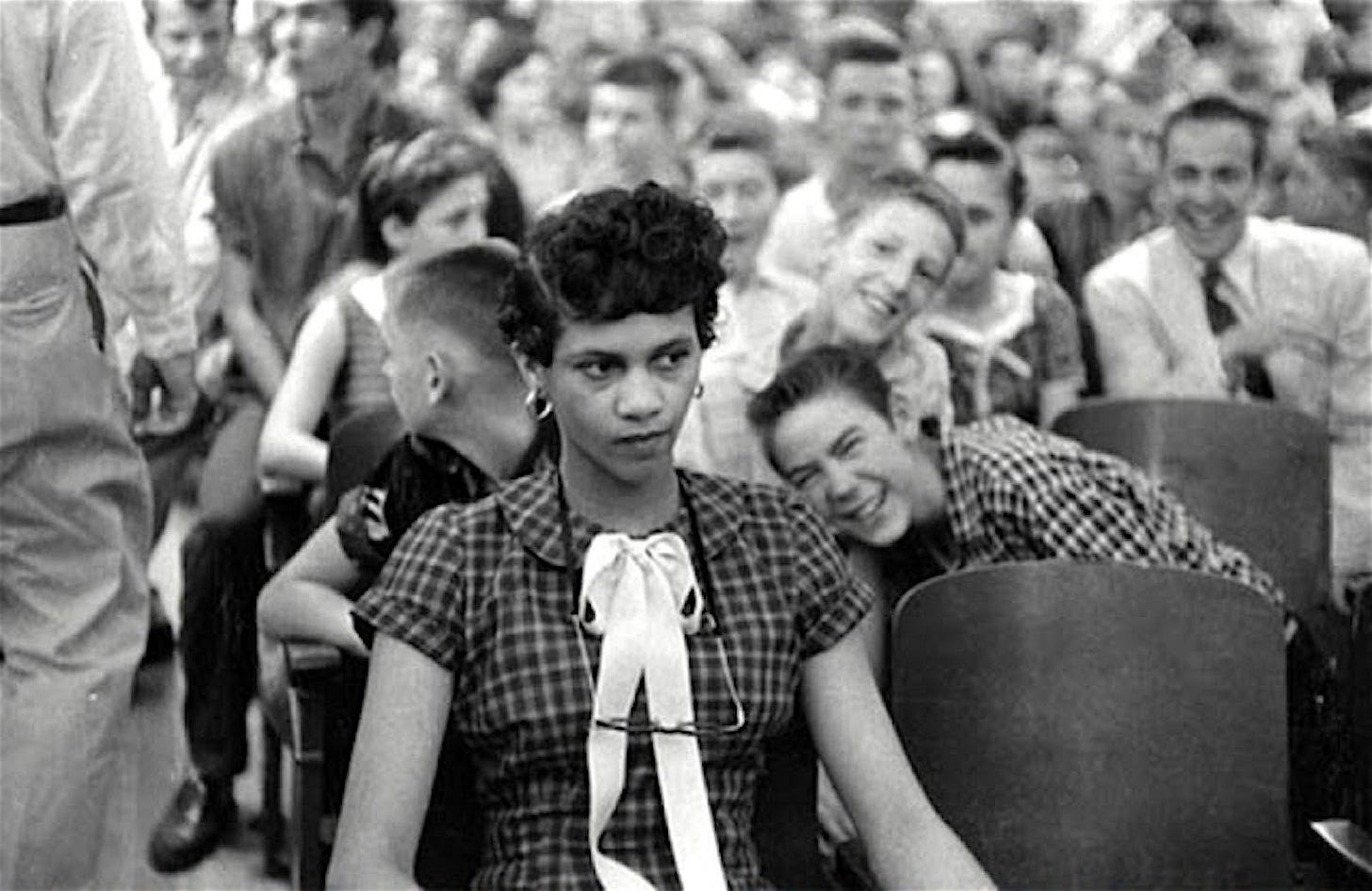 #THEDARKSIDE
#PEOPLE
#SOCIALMEDIA
#MUSIC
---
That's it for now.

If you enjoy nonostantement, the best way to show your support is by forwarding this email to a friend so they can subscribe too.

You can find an archive here.