[nonostantement #130] - youtubers & irregular immigrants / fire & masks / hollywood portfolio
Now with MORE pictures!
Welcome to nonostantement:
a weekly newsletter with innocent, dissentious and aberrant stuff found all over the Internet.
Buongiorno, my name is Joele and I am the guy running this newsletter. I collect links during the week and send them on Sunday. Why? Because I am online a lot because of my work - I am a Digital Strategist - and I love to share what I find.

If you want to listen to some music while browsing these links, Bonobo just posted two nice recordings from his very first tapes.

I spend a lot of time curating this newsletter, so send this link to your friends if you like it - it's the best way to show some love ;)
---
#THEDARKSIDE
#TECH
#PEOPLE
#PHOTOGRAPHY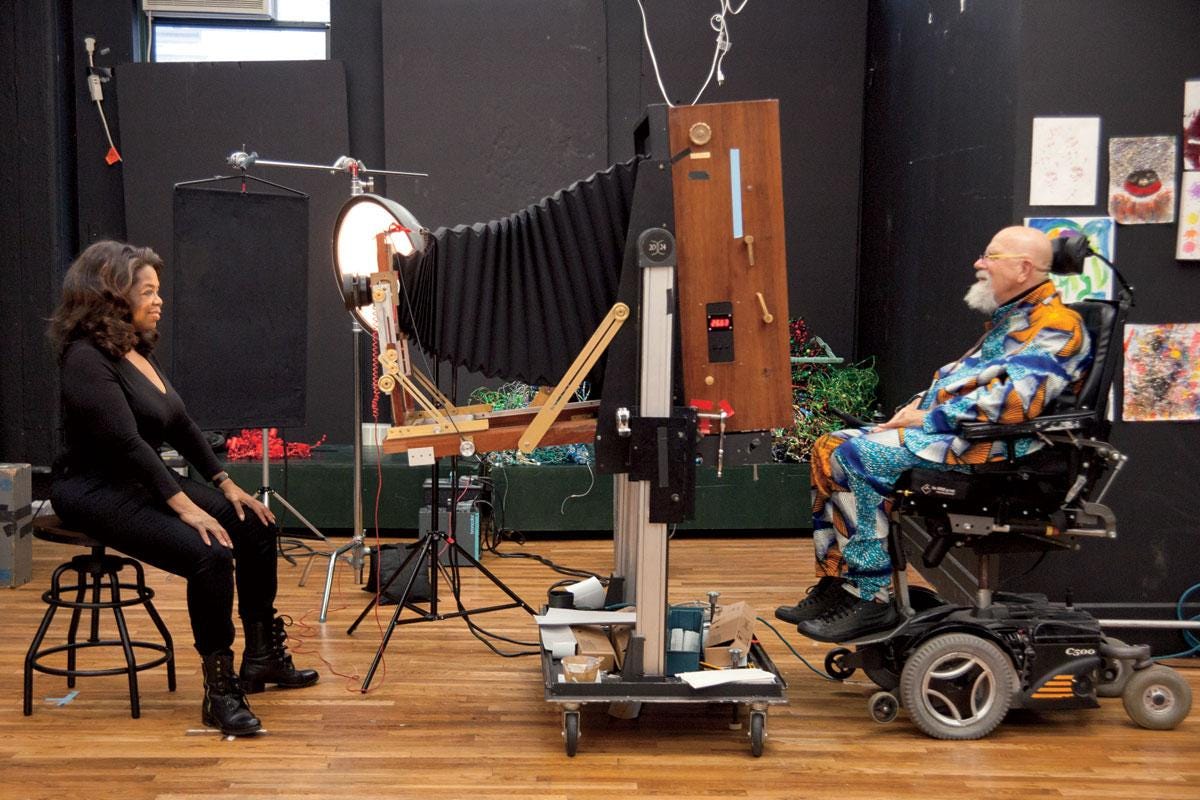 ---
That's it for now.

If you enjoy nonostantement, the best way to show your support is by forwarding this email to a friend so they can subscribe too.

You can find an archive here.