[nonostantement #141] - tiktok beatmaker / ernest hemingway narrated by a puppet / coronavirus & privacy
Now with MORE links! Like, way too much links, I know.
Welcome to nonostantement: a weekly newsletter with civil, disloyal and irregular stuff found all over the Internet.
Good morning passengers. My name is Joele Lucherini and I am the captain. Brace yourselves because this is going to be a looong and messy one!
Yes. I am not a real captain, I am a consultant designing and managing online branding and advertising strategies. But no one is actually reading these intros so…

I am an old school rap fan, I genuinely hate autotune… but - I don't know why - I like this track from Future, featuring Drake. You could listening to it while browsing the links here. Or not. Your call.

Don't forget that if you like this newsletter you can now offer me a virtual coffee to show your support :)
---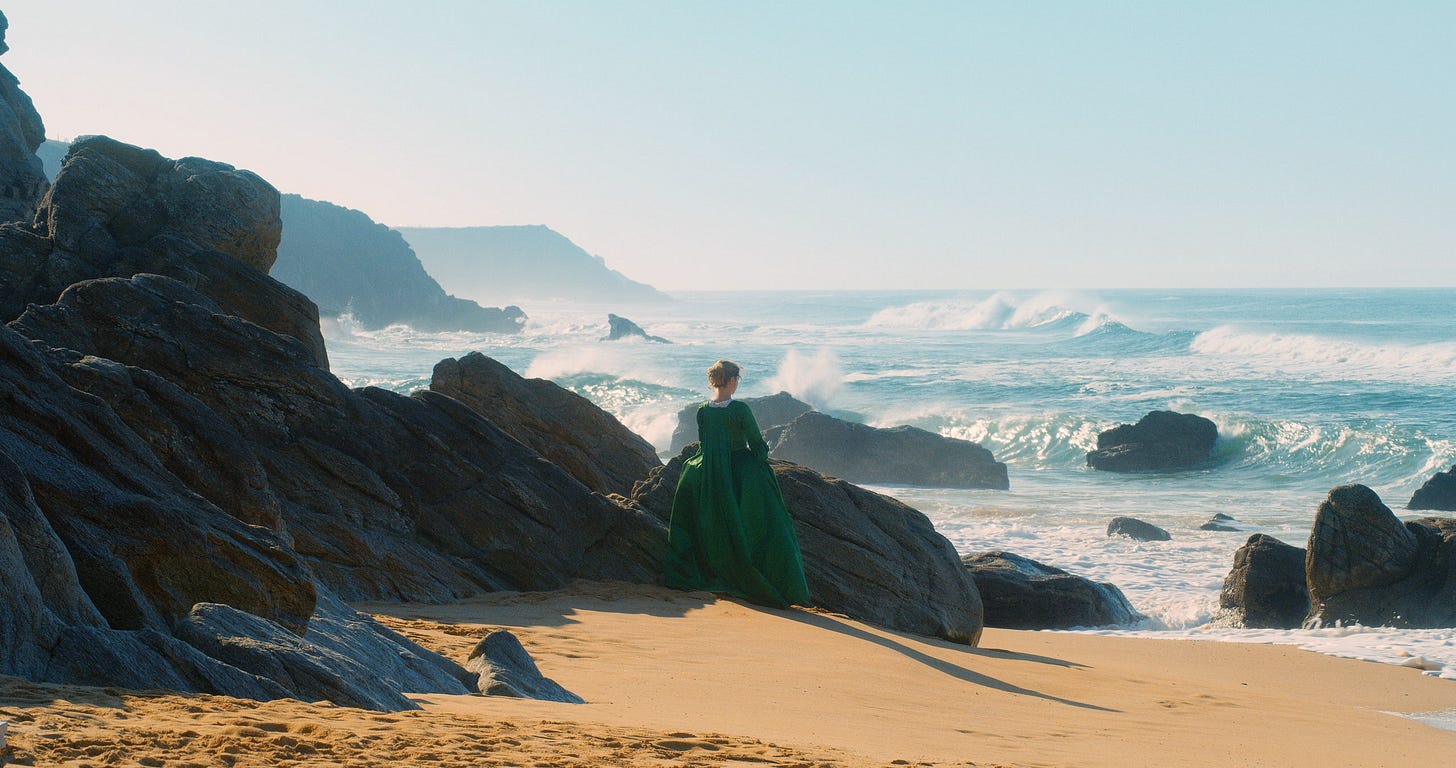 #TECH
#MUSIC
#PEOPLE
#SOCIALMEDIA
#THEDARKSIDE
---
That's it for now.

If you enjoy nonostantement, you can show your support by offering me a virtual coffe here, or you could forward this email to a friend so they can subscribe too.